Discover the deep reefs of one of Indonesia's deepest, least studied and remotest seas.
Indonesia is a central part of the Coral Triangle, a biodiversity hotspot where the number of marine species reaches its maximum. Although many local communities rely on healthy coral reefs for their food and livelihoods, more research needs to be conducted on MCEs and the threats these unique habitats are now facing in this archipelagic country.
Maluku waters – which can reach, in some places, more than 6000 metres depth in the Banda Sea – host an incredible biodiversity, with many emblematic species of sharks, reptiles, molluscs and marine mammals. But this is also one of the least studied regions in Indonesia.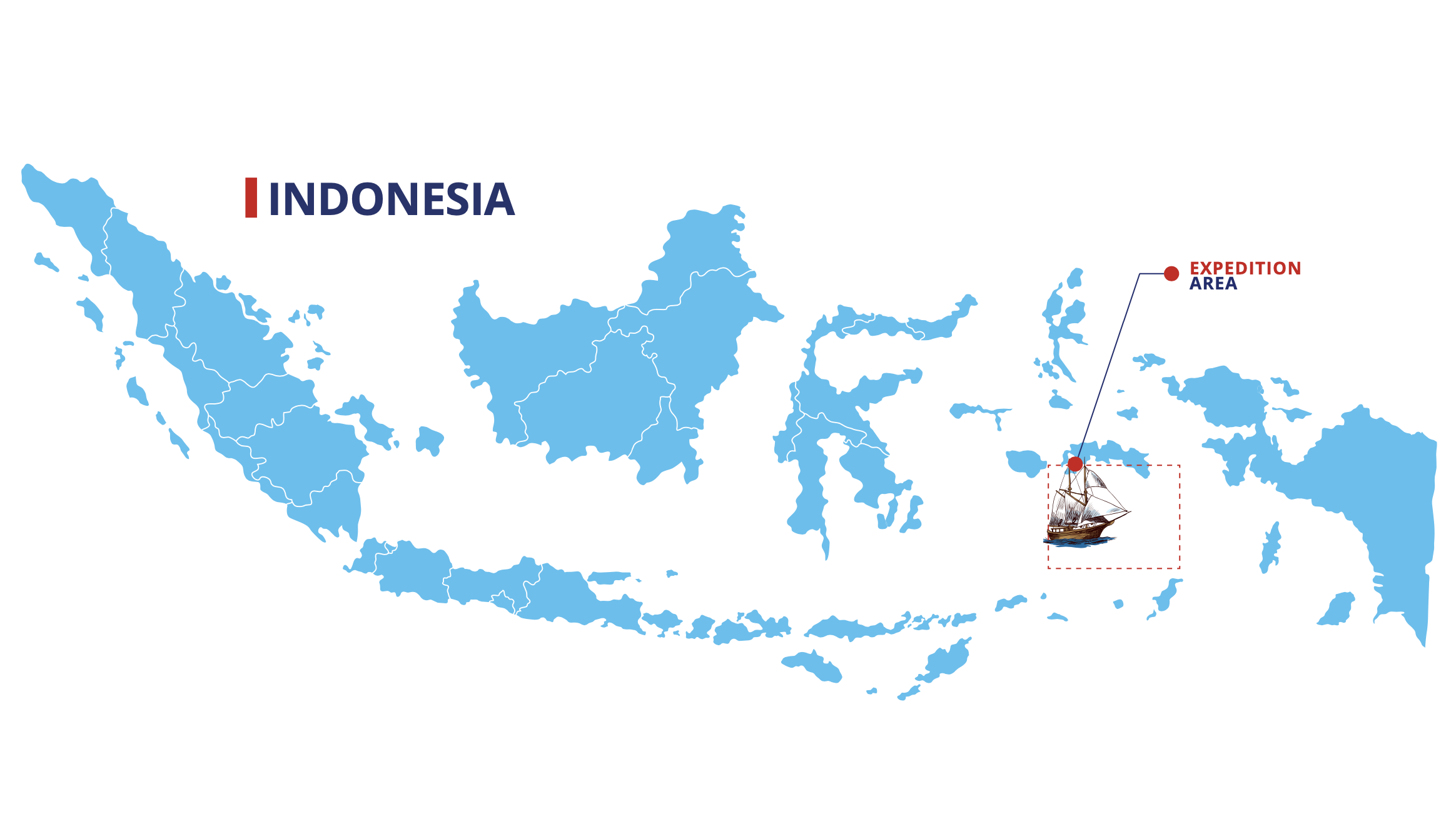 This project took place in October 2022 and was supported by Blancpain Ocean Commitment, the National Geographic Society, the Jock Clough Marine Foundation, Fondation Biotope and Institut Français d'Indonésie. It was conducted in close collaboration with Universitas Pattimura, BRIN and Universitas Udayana.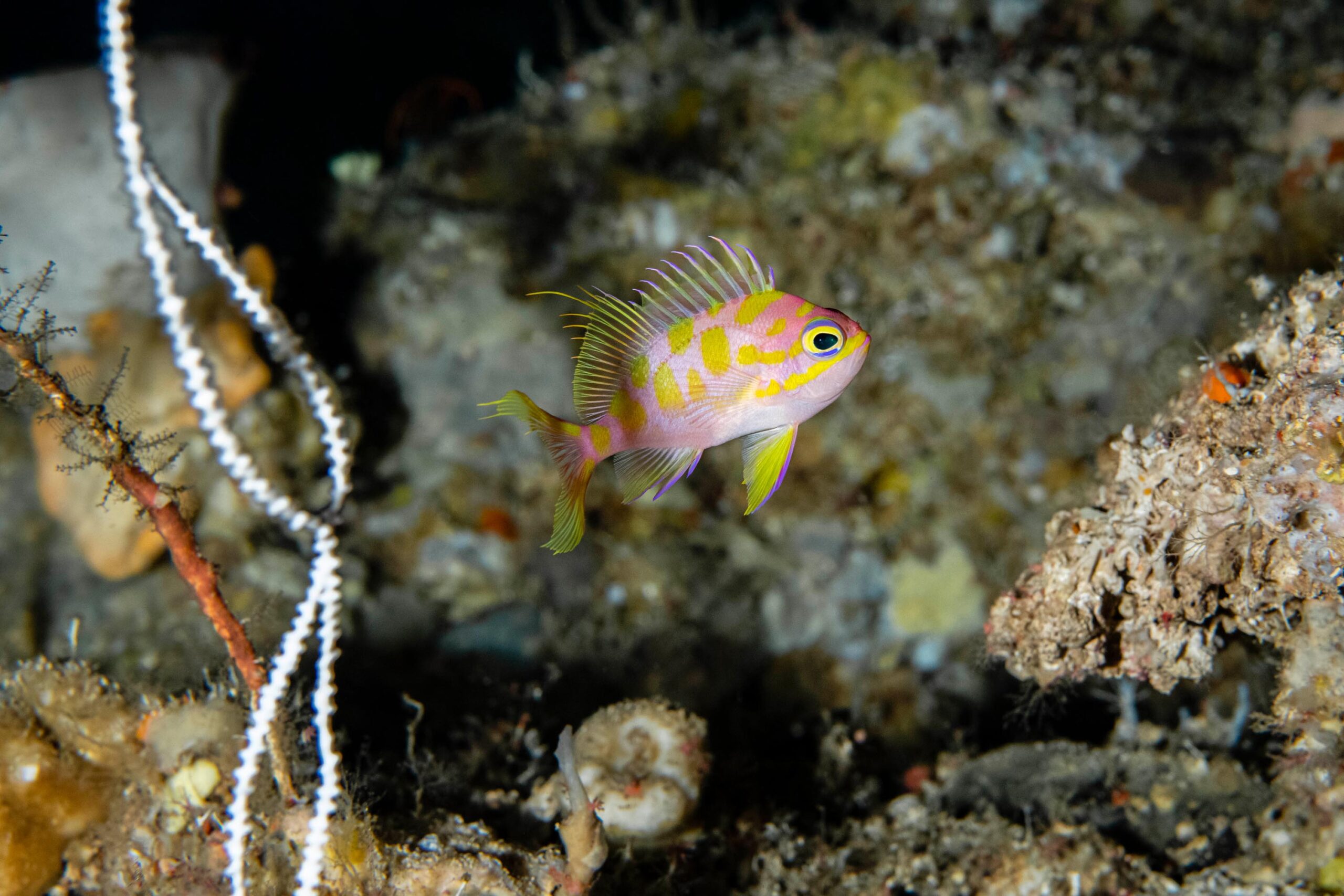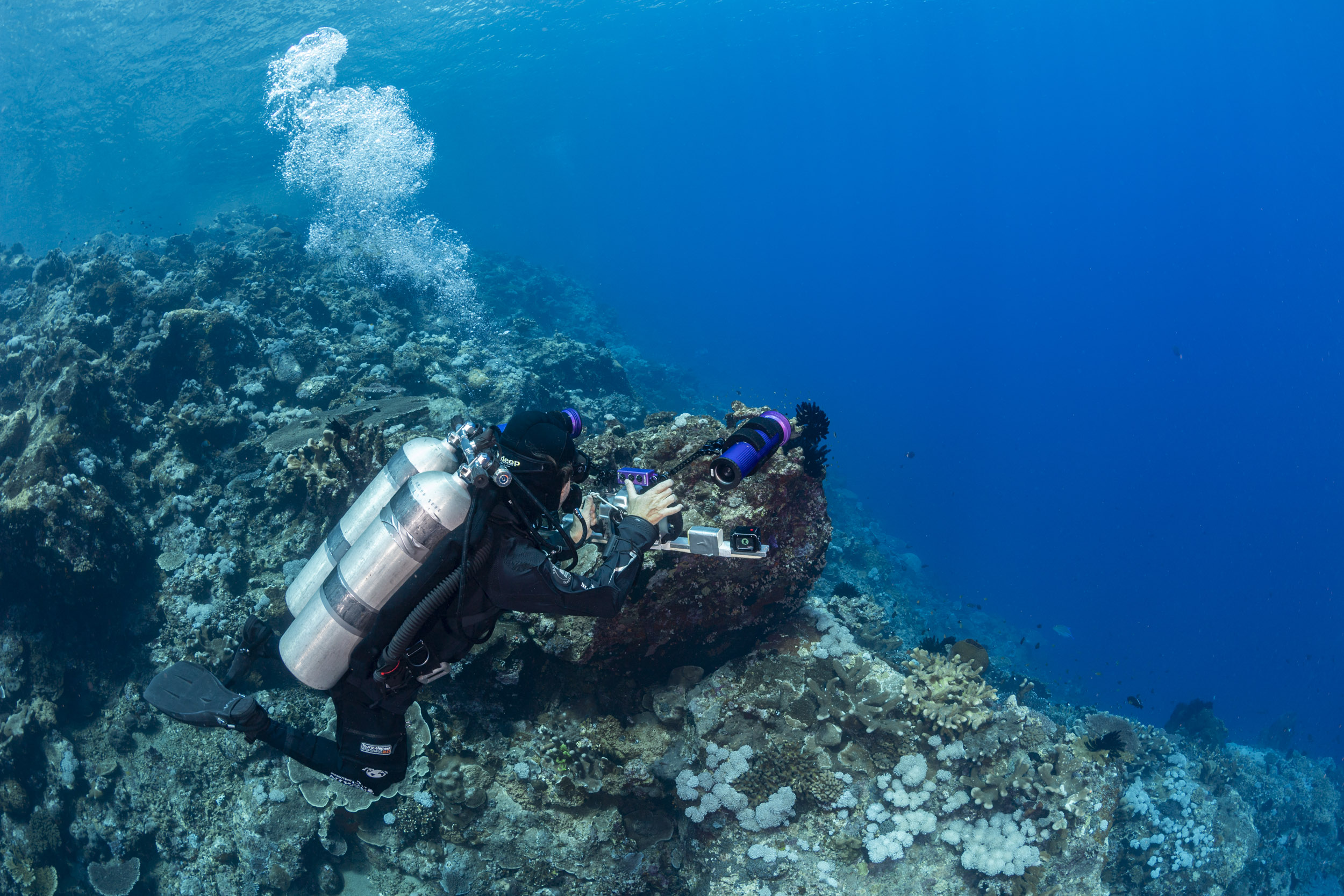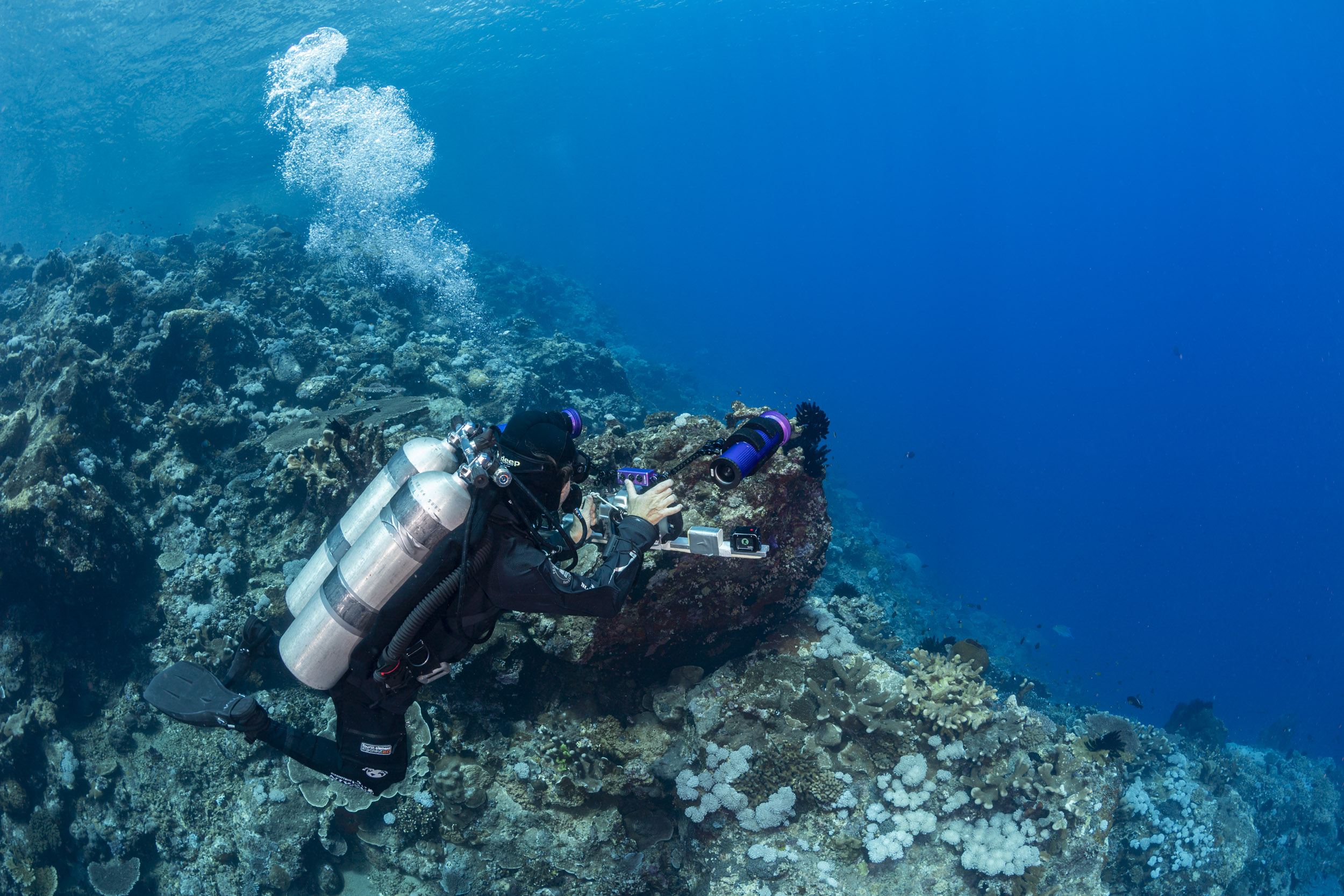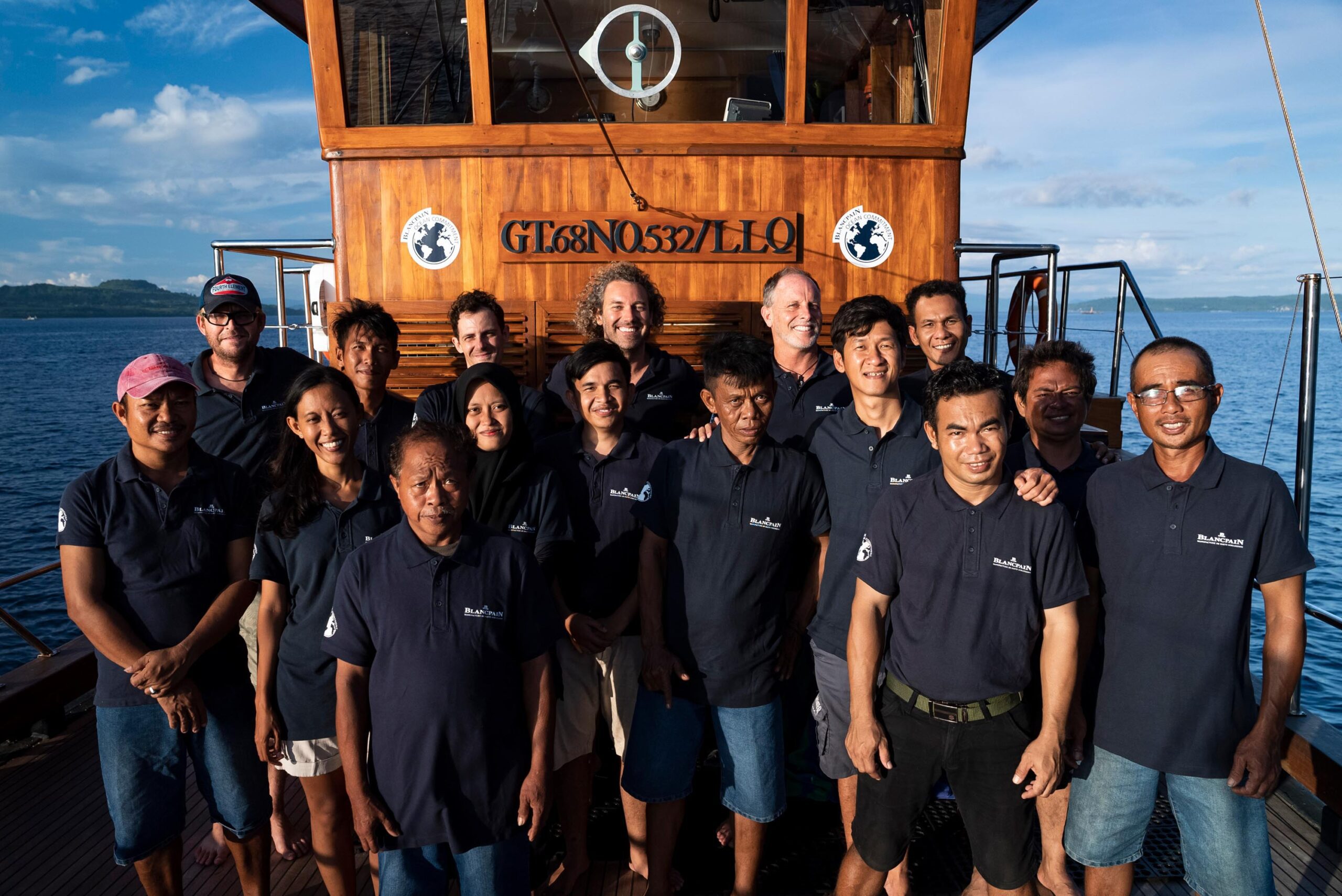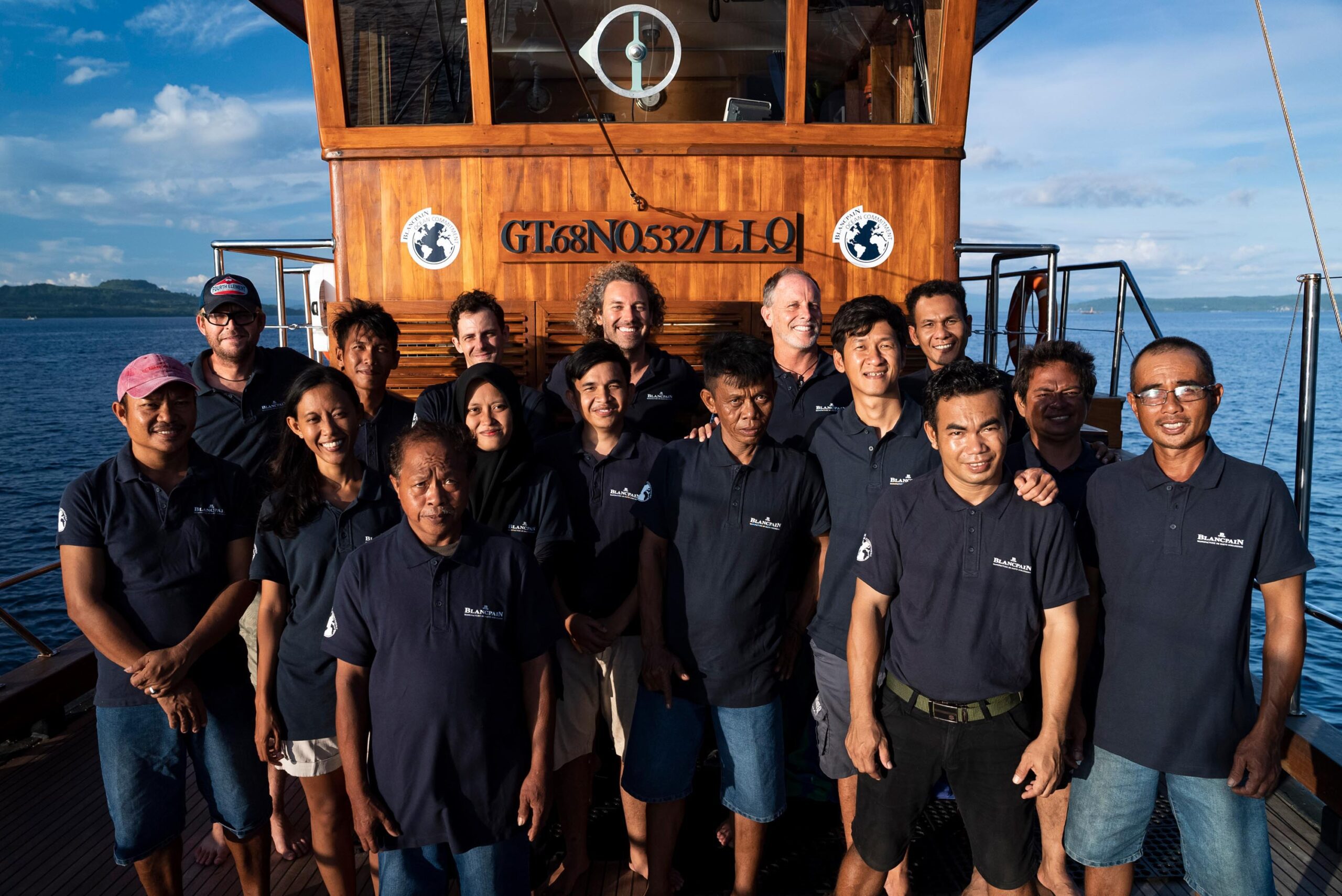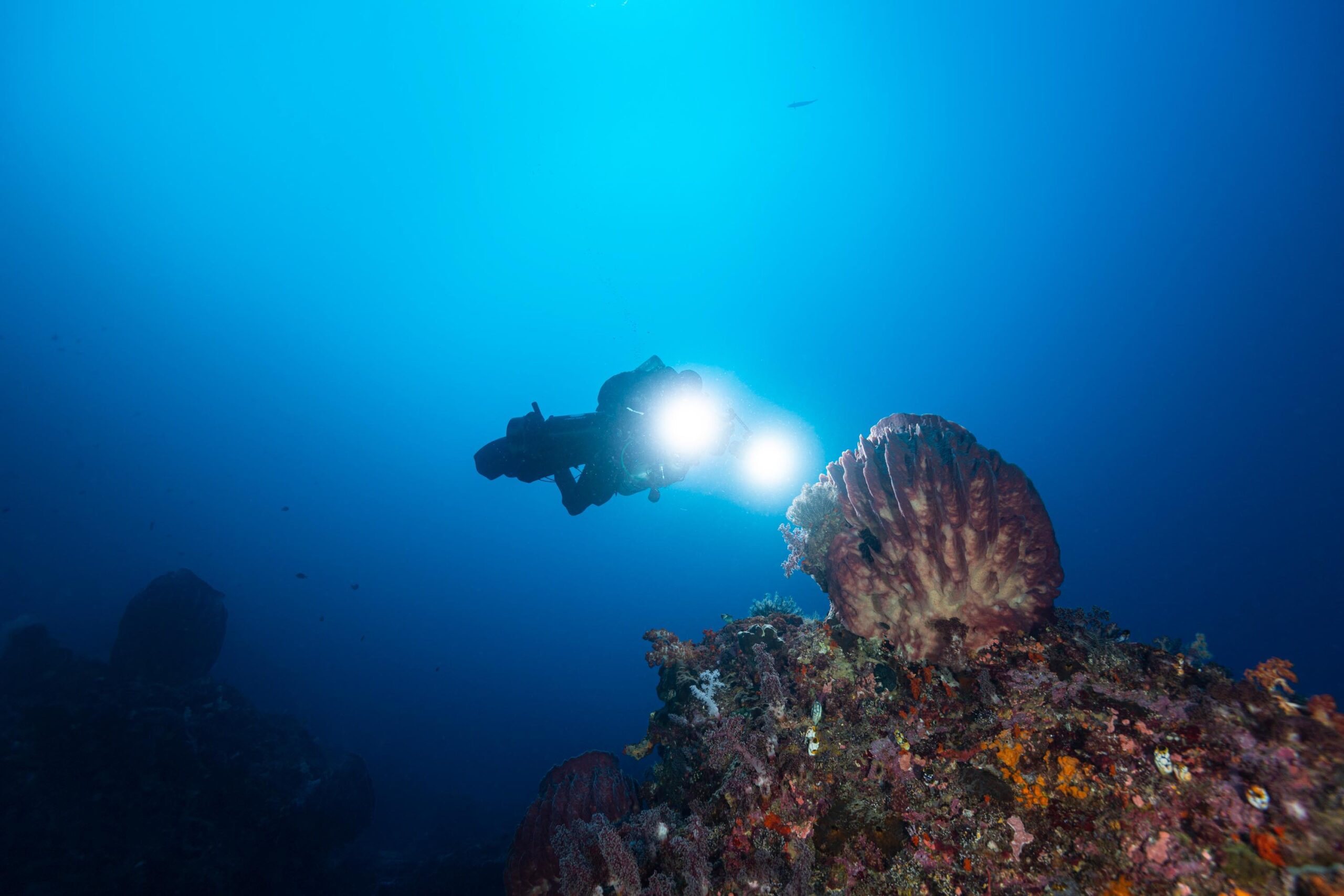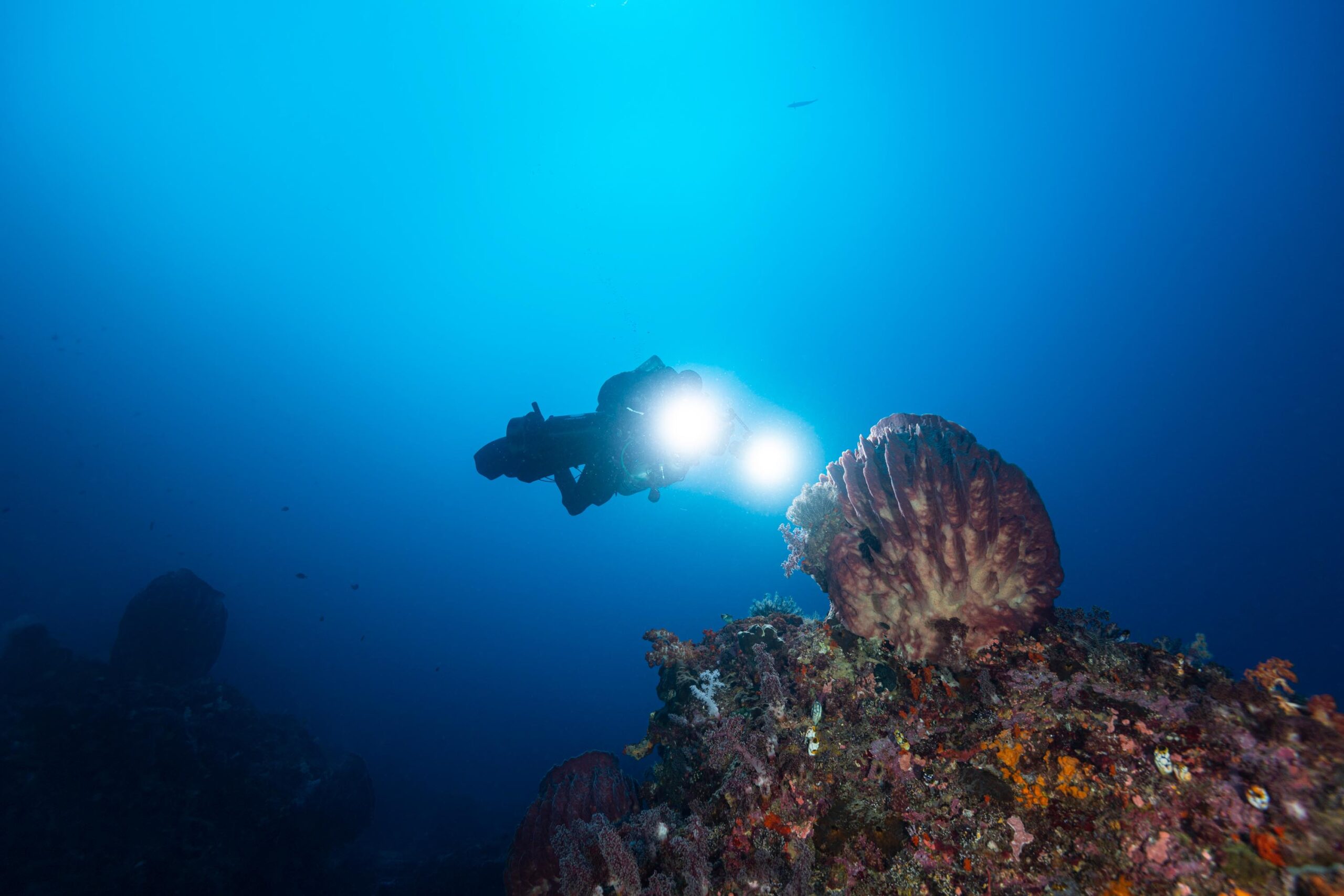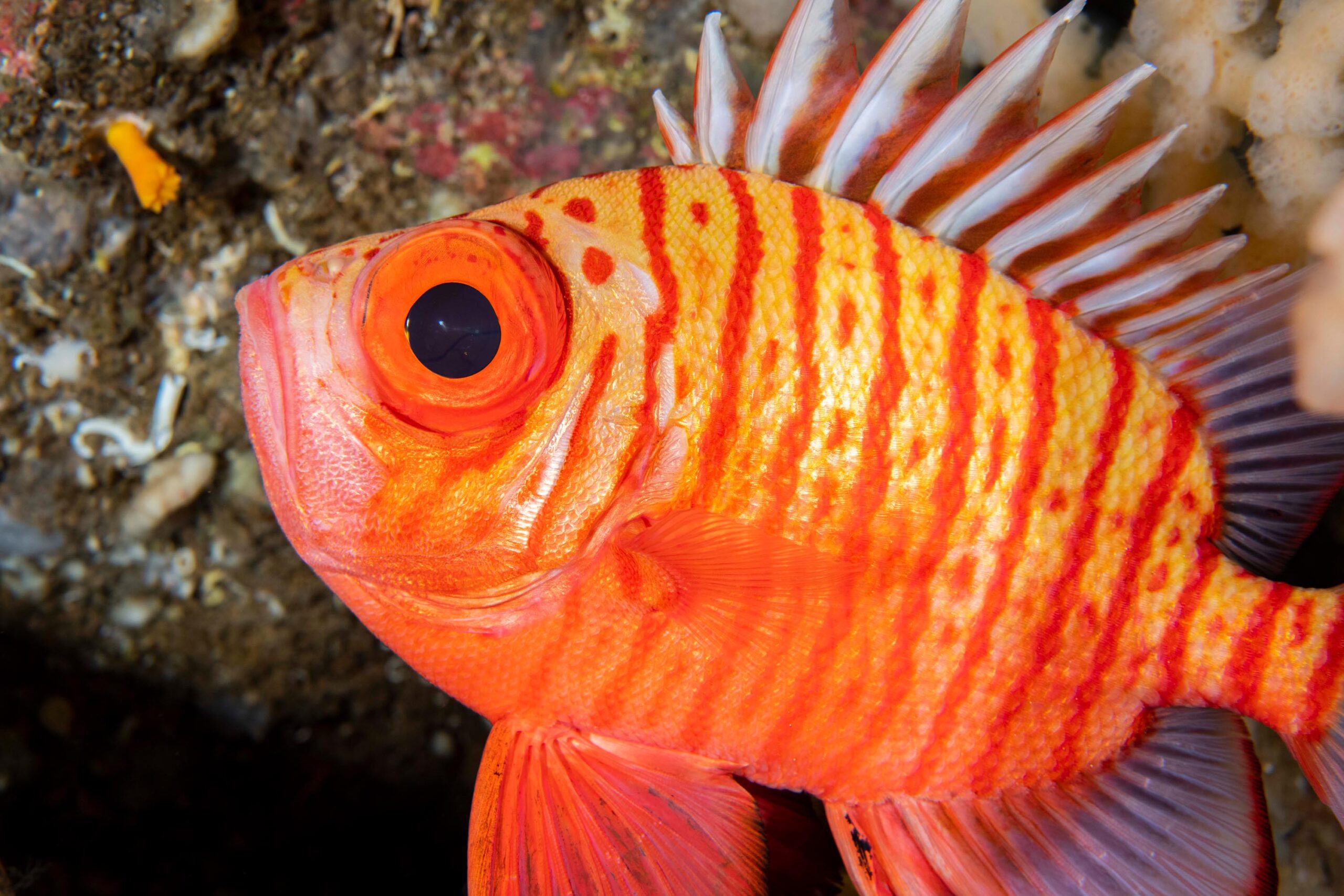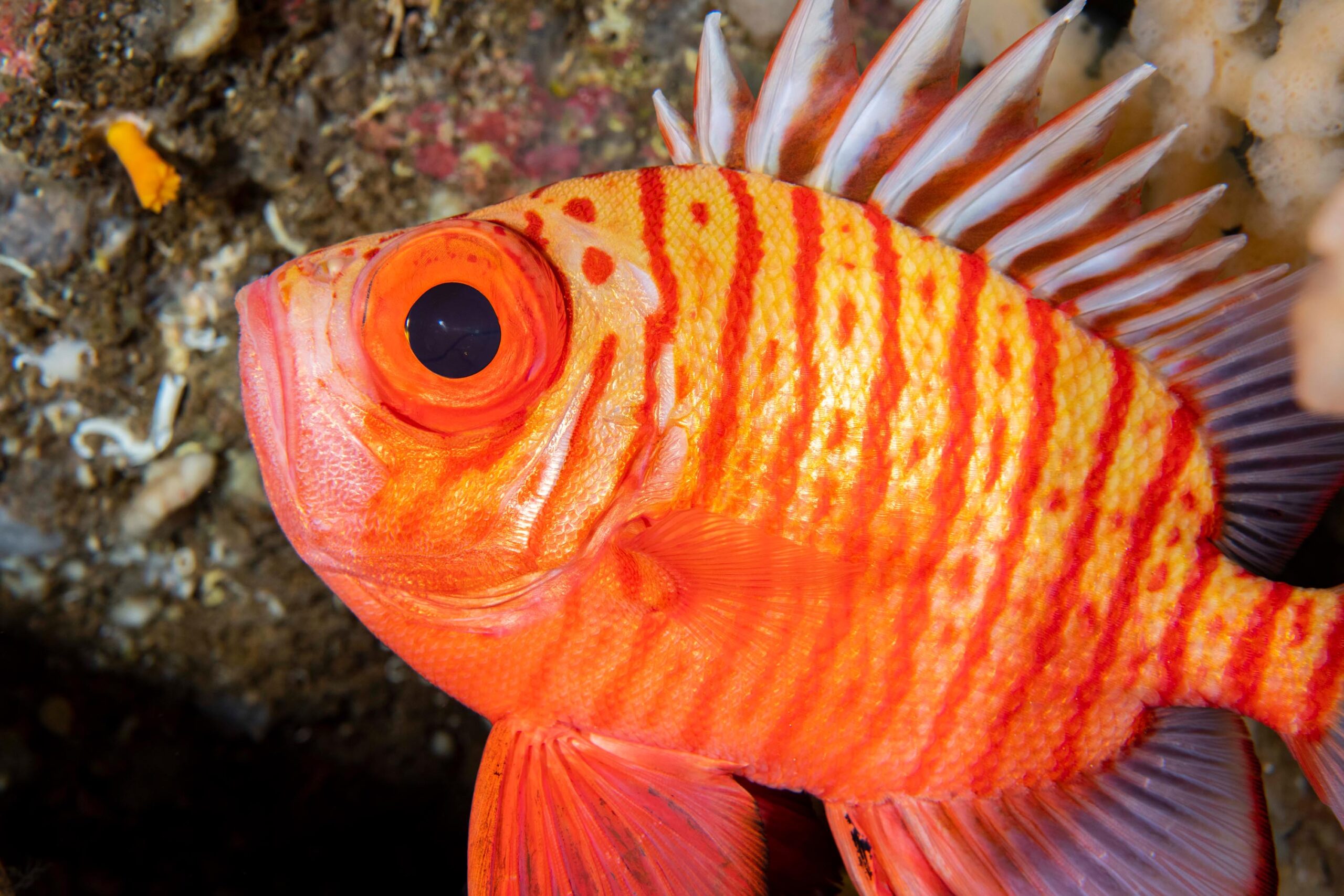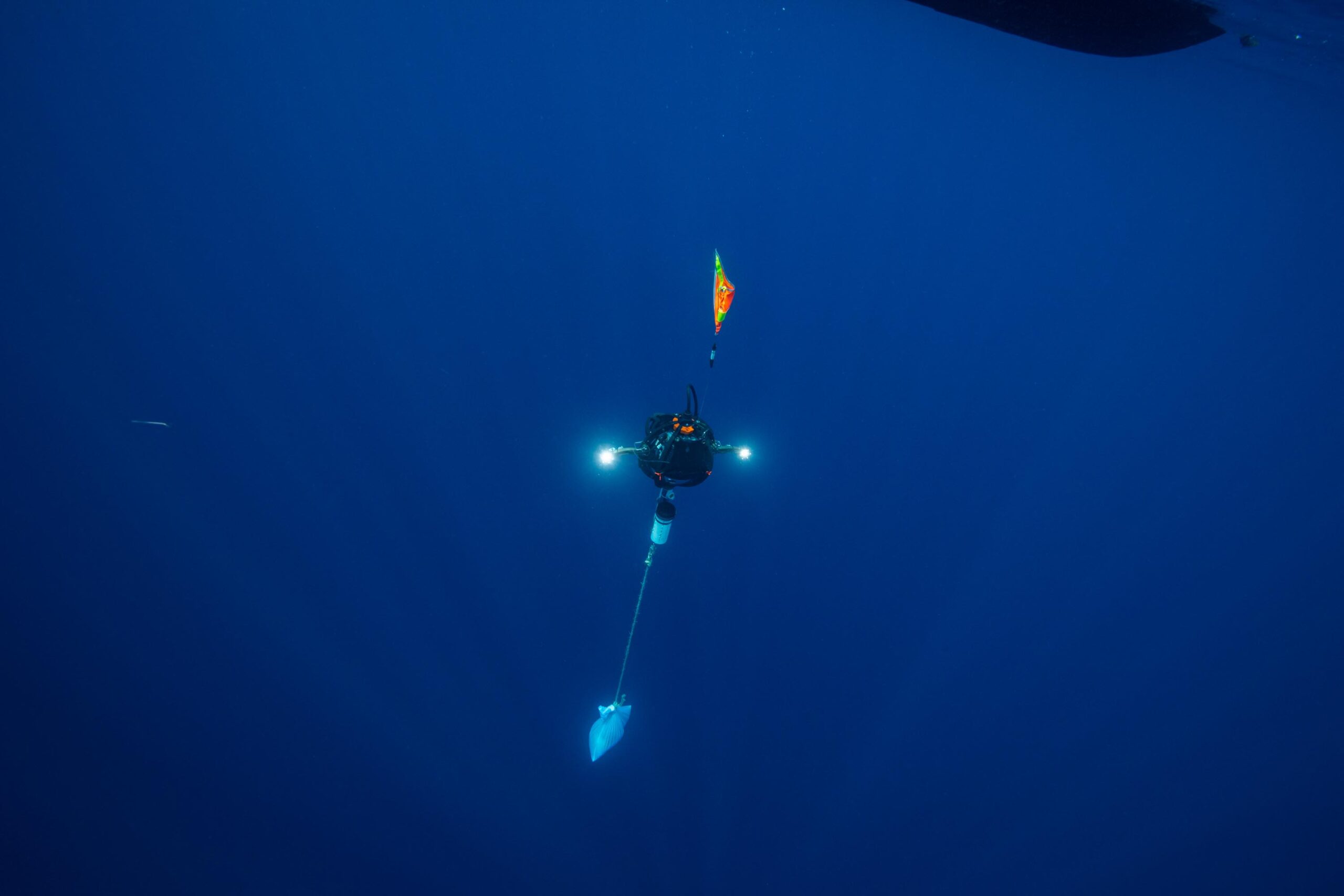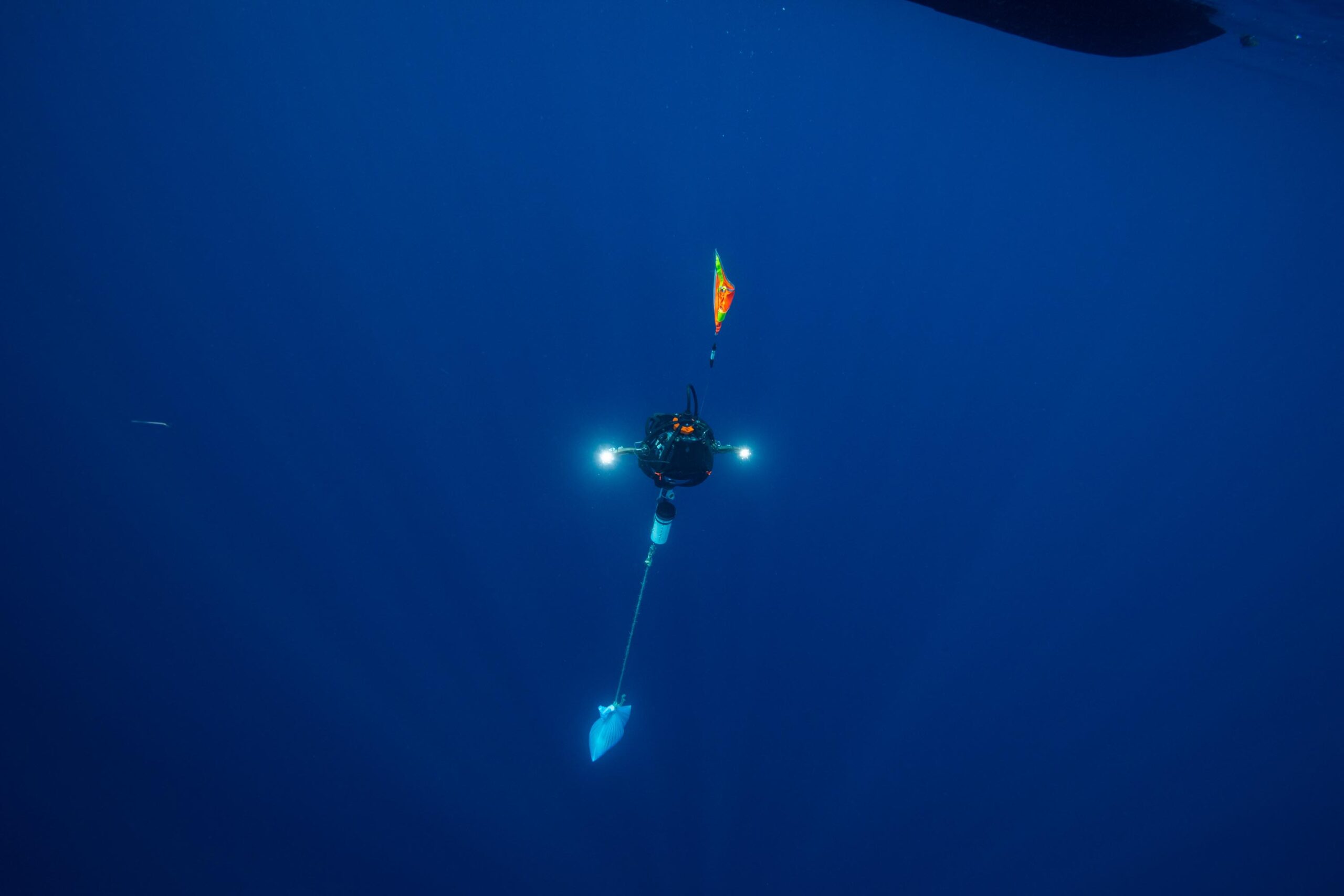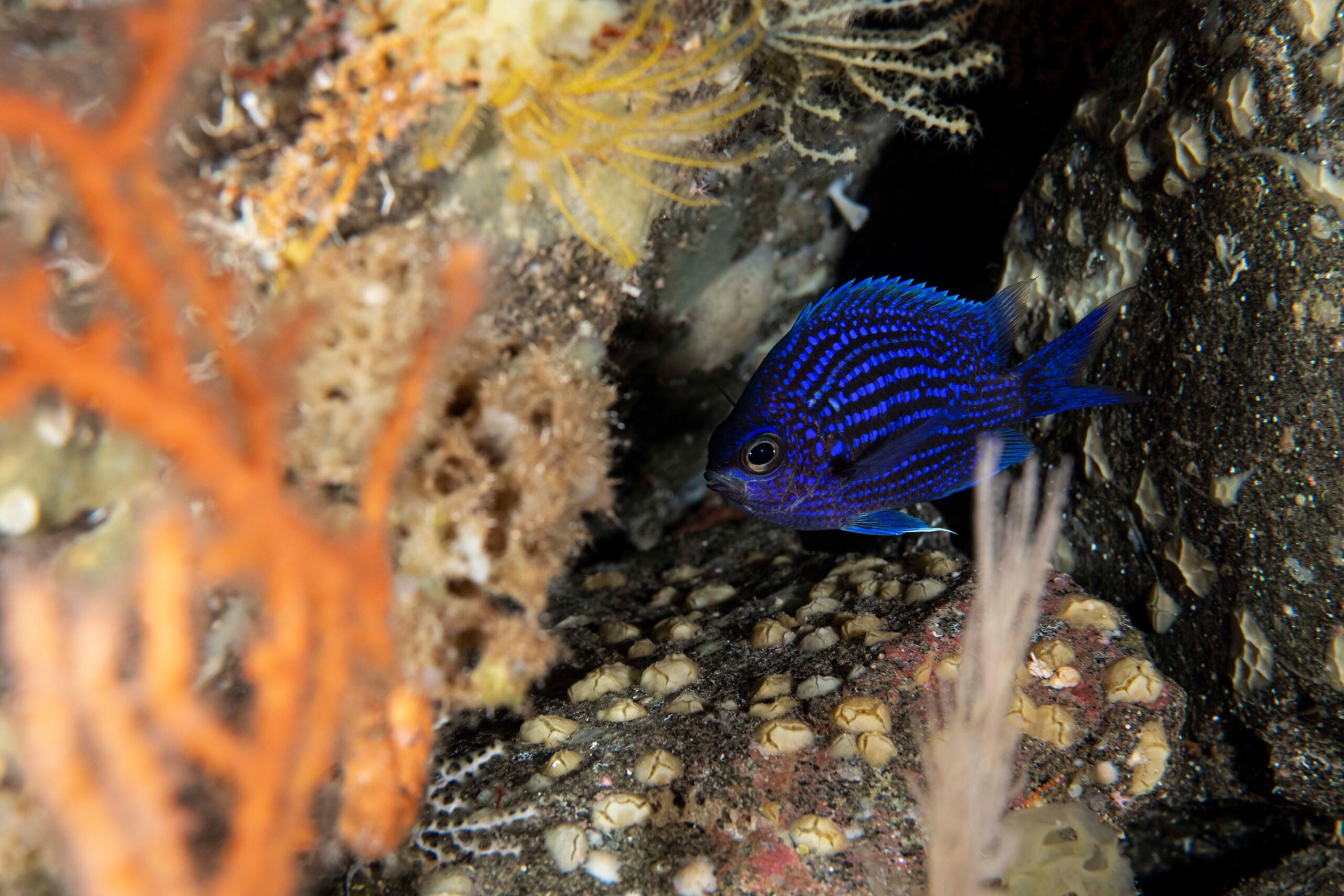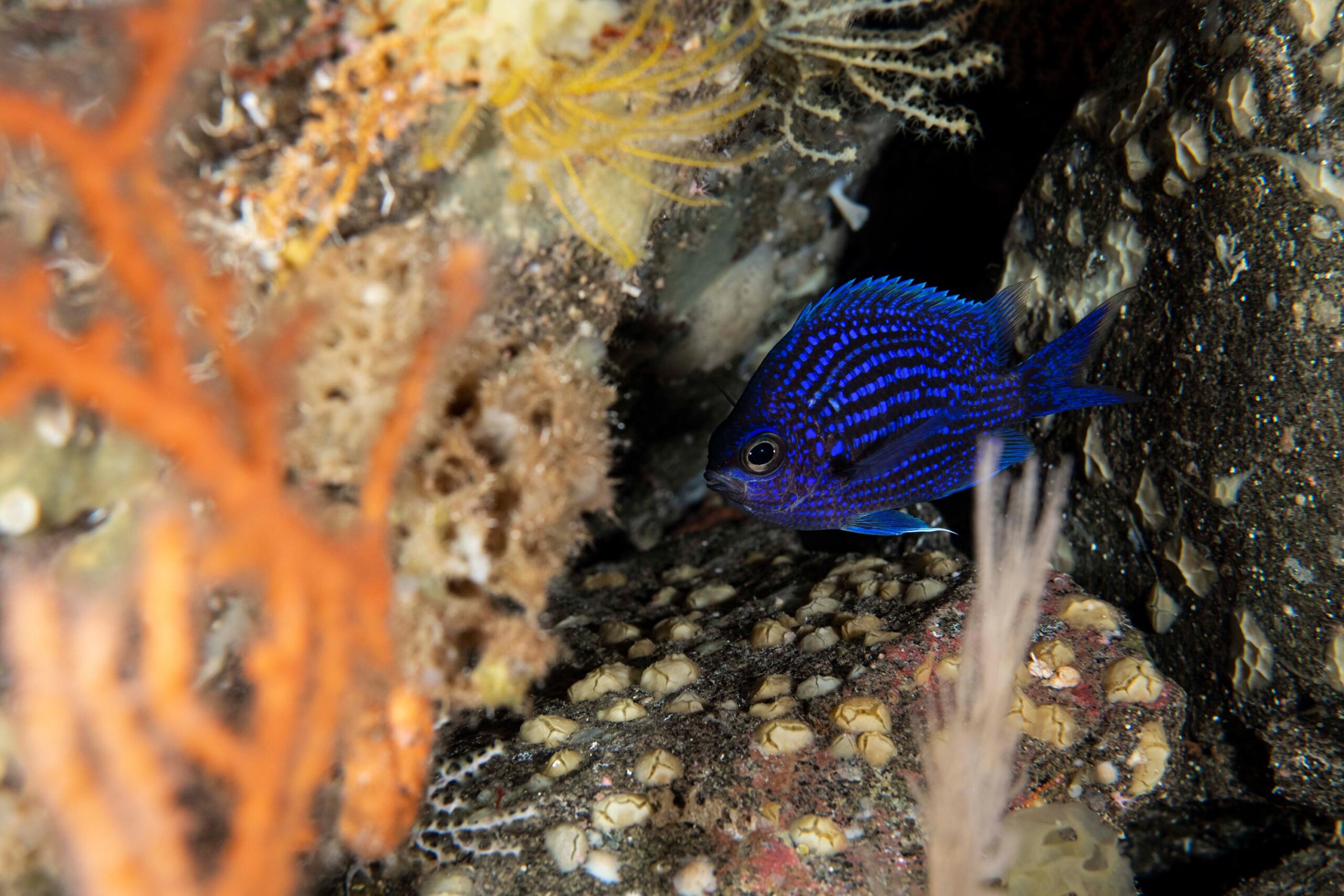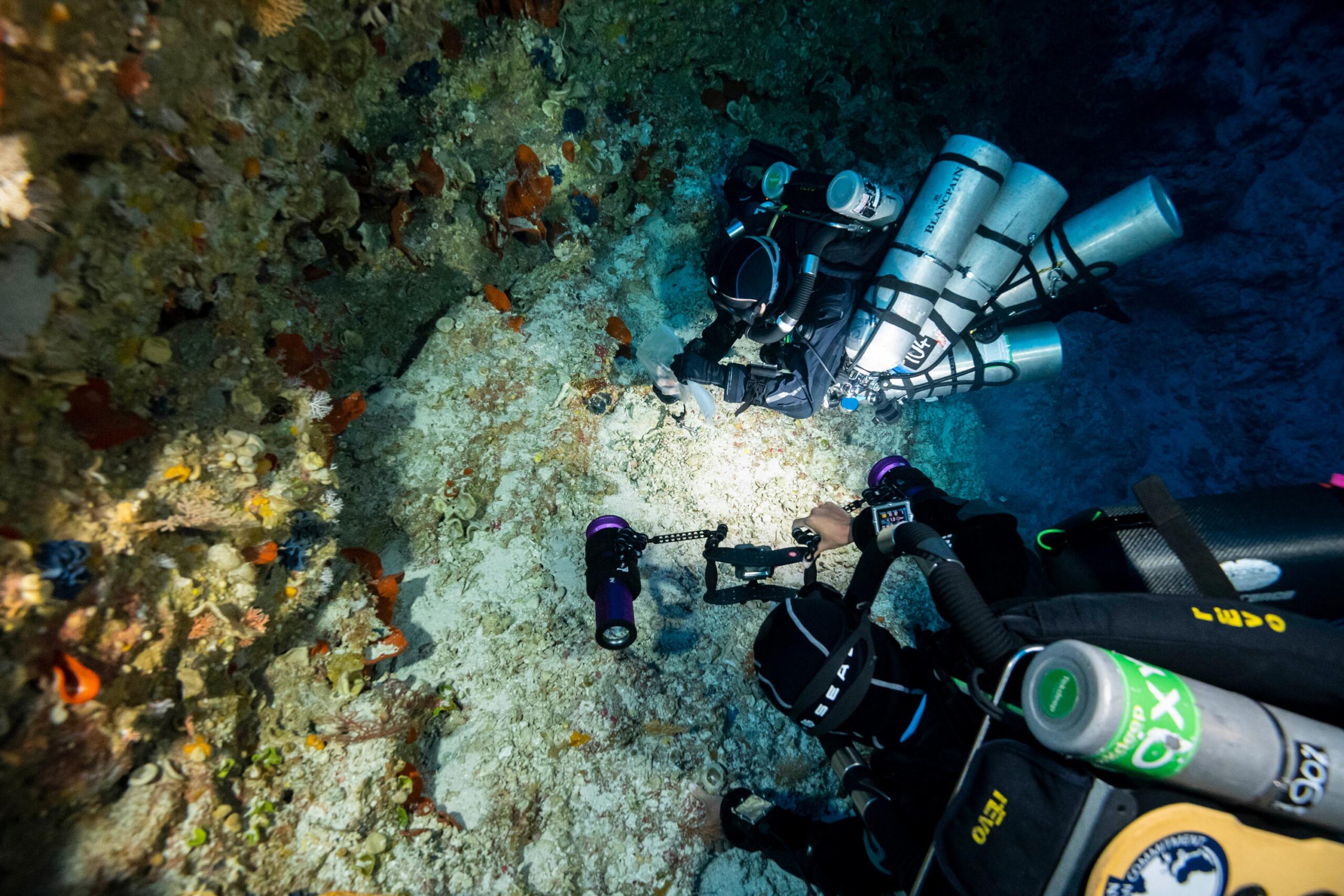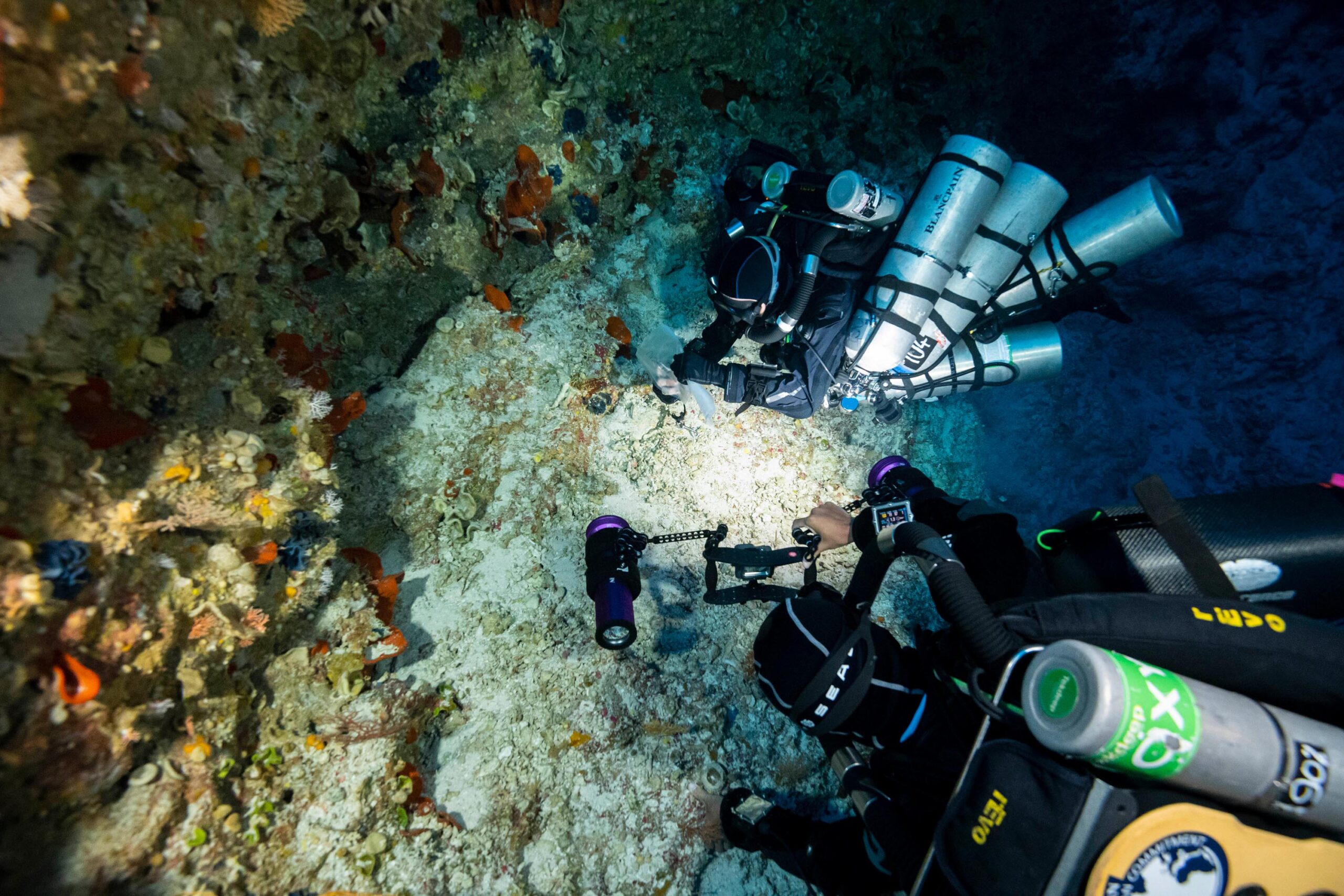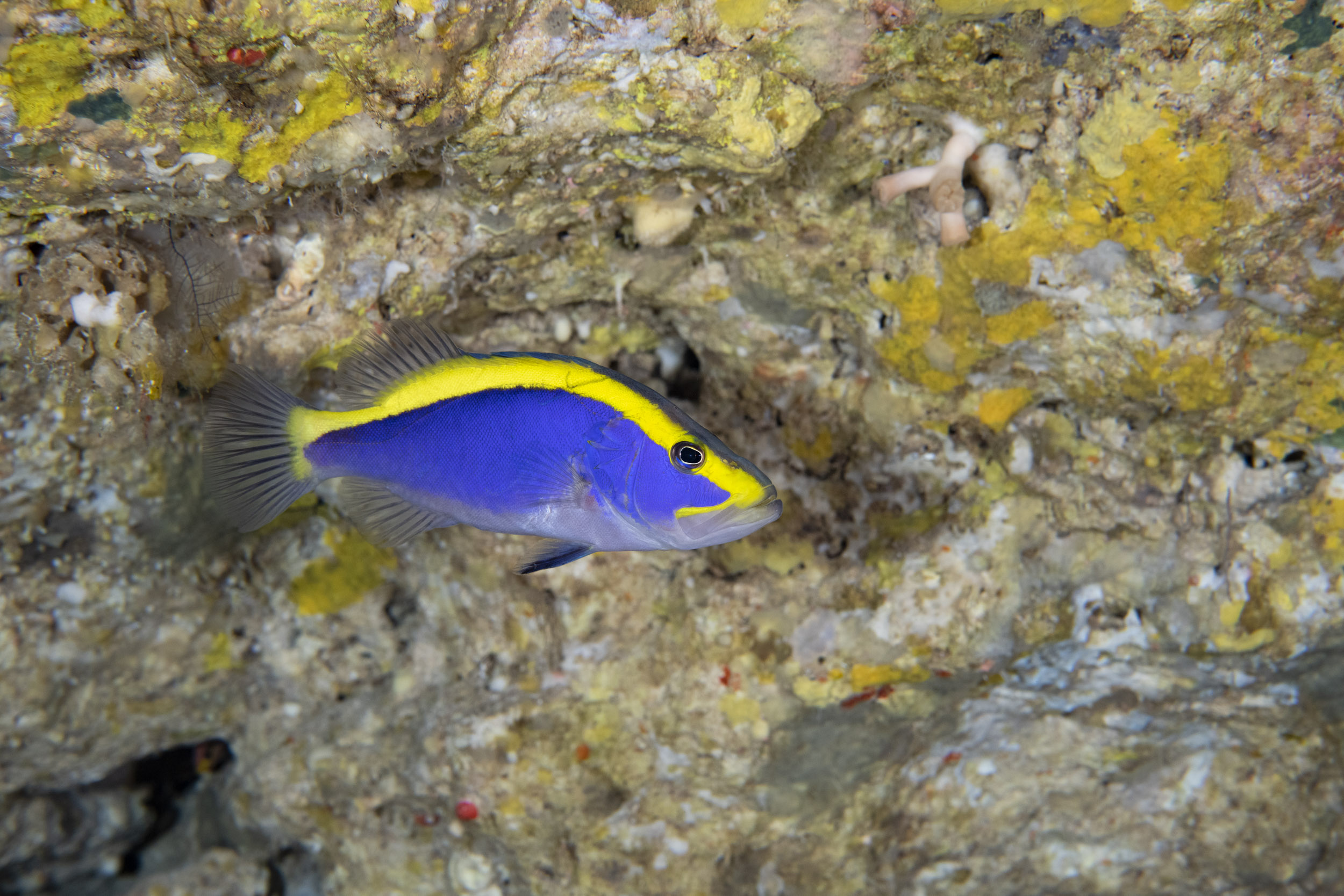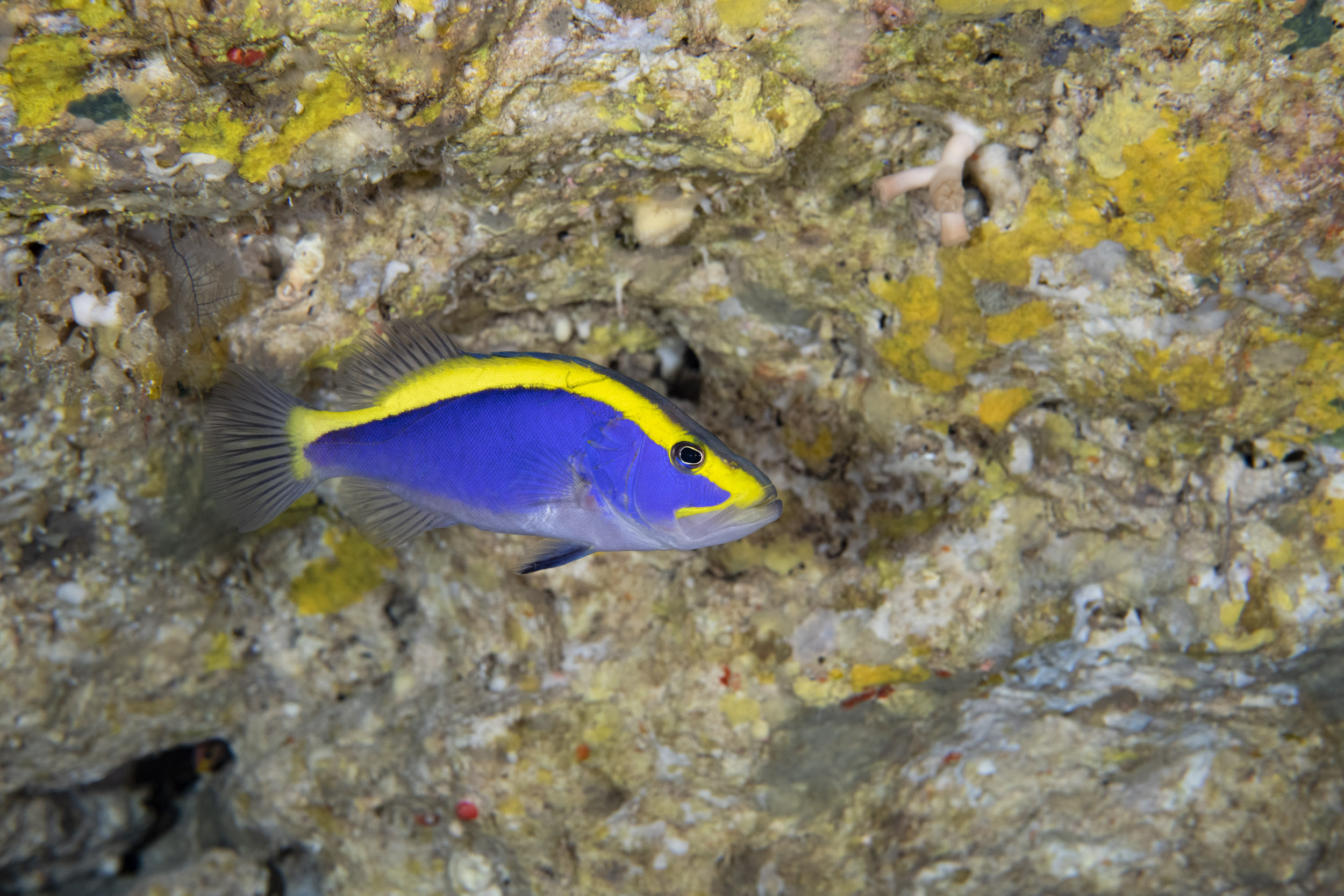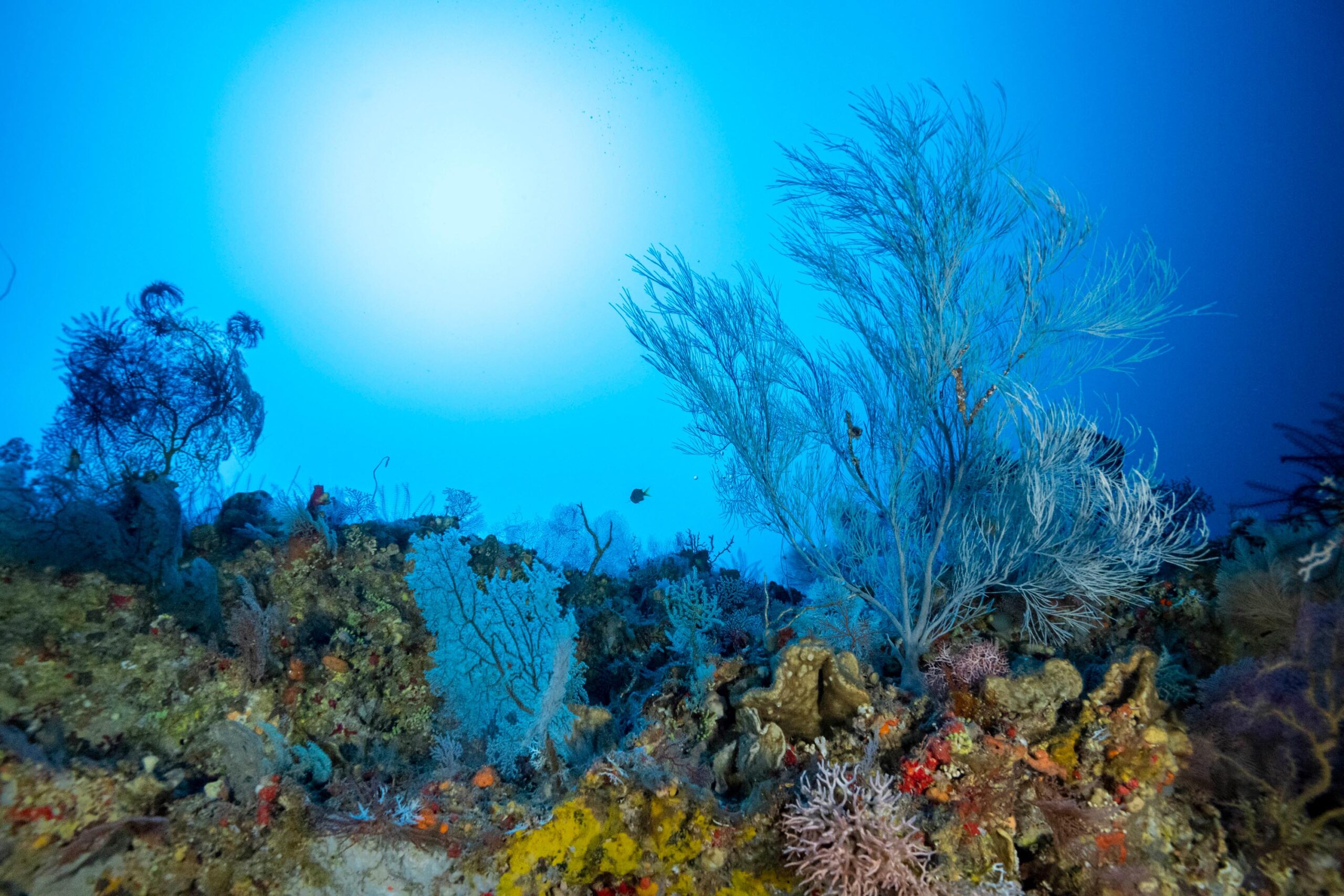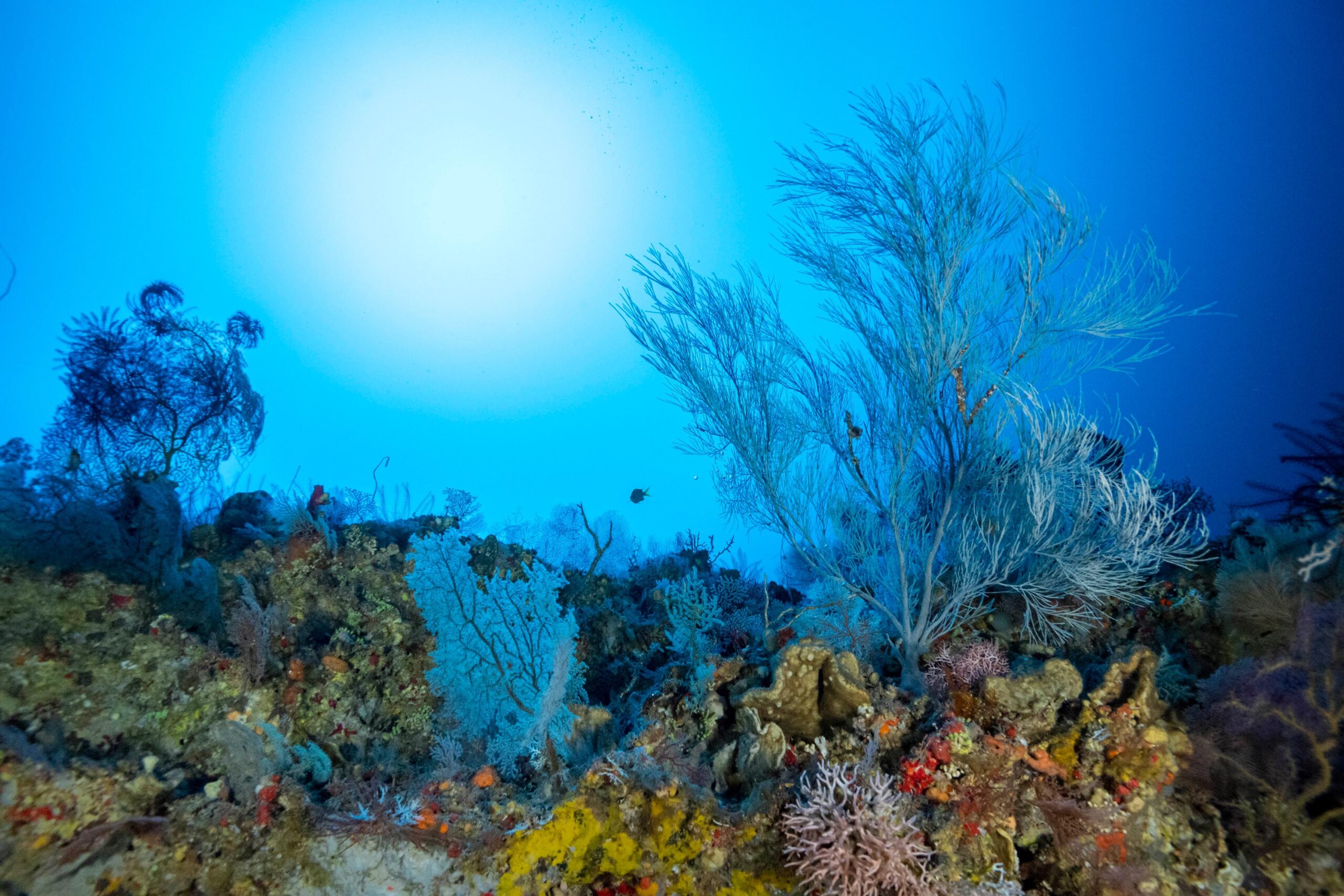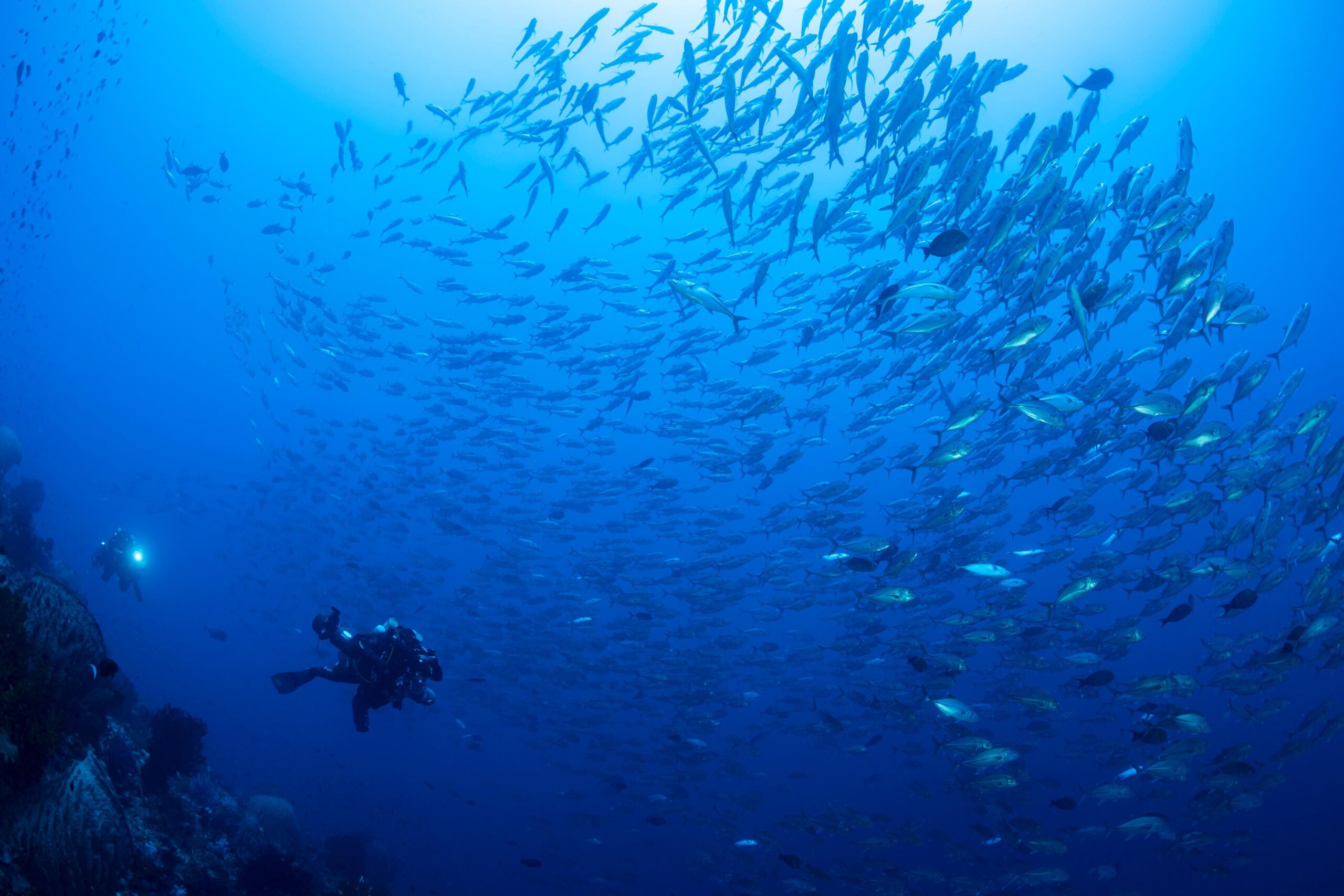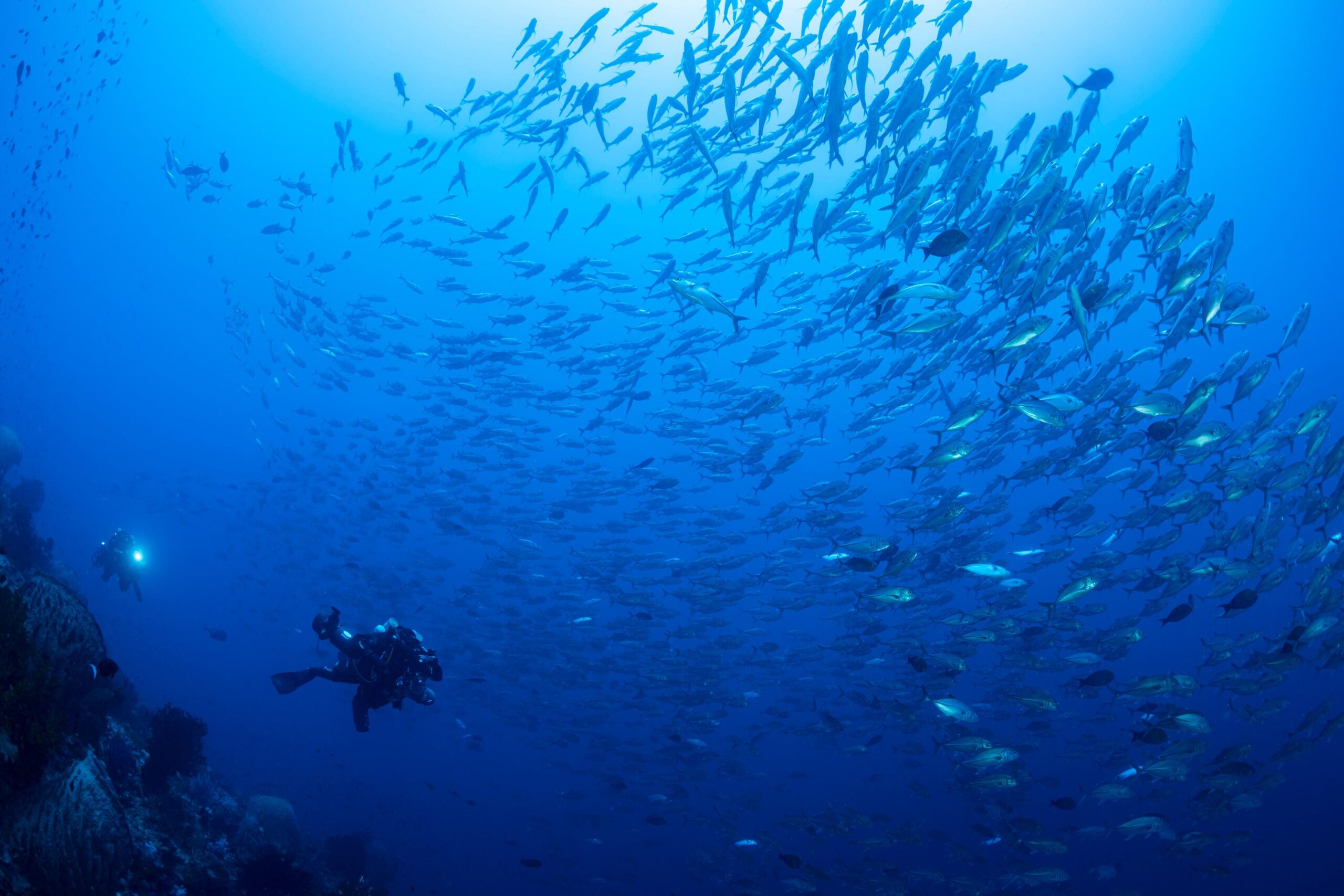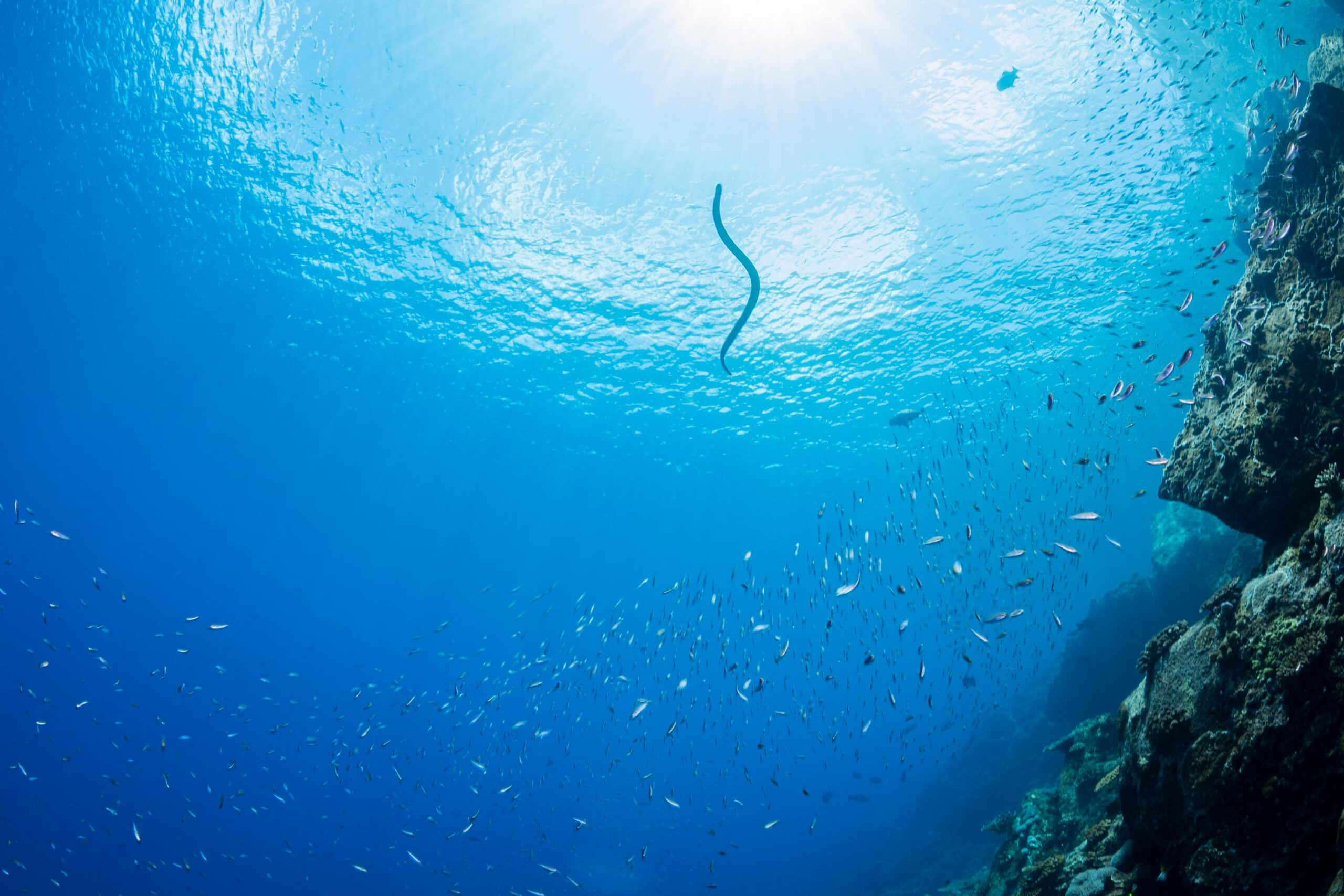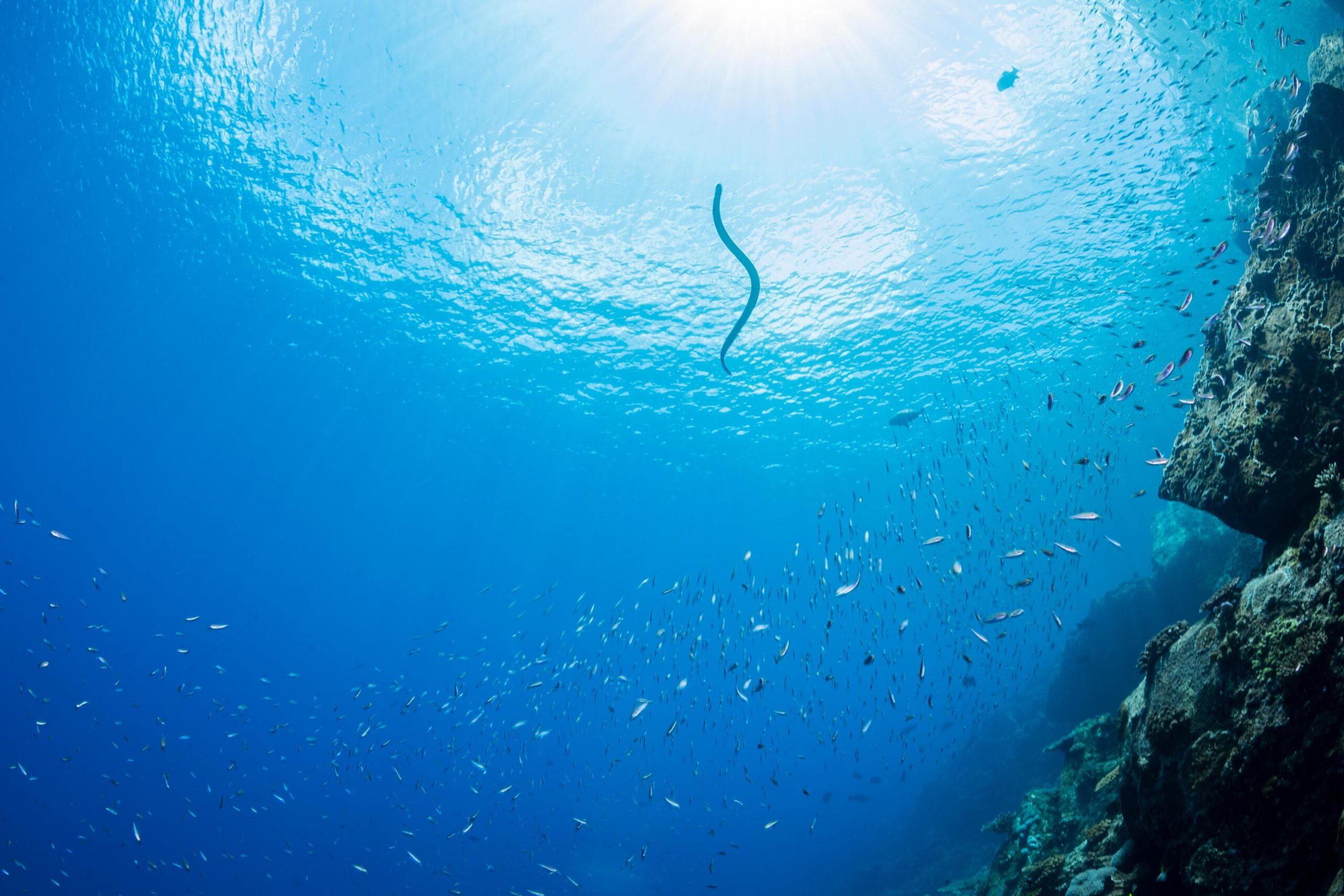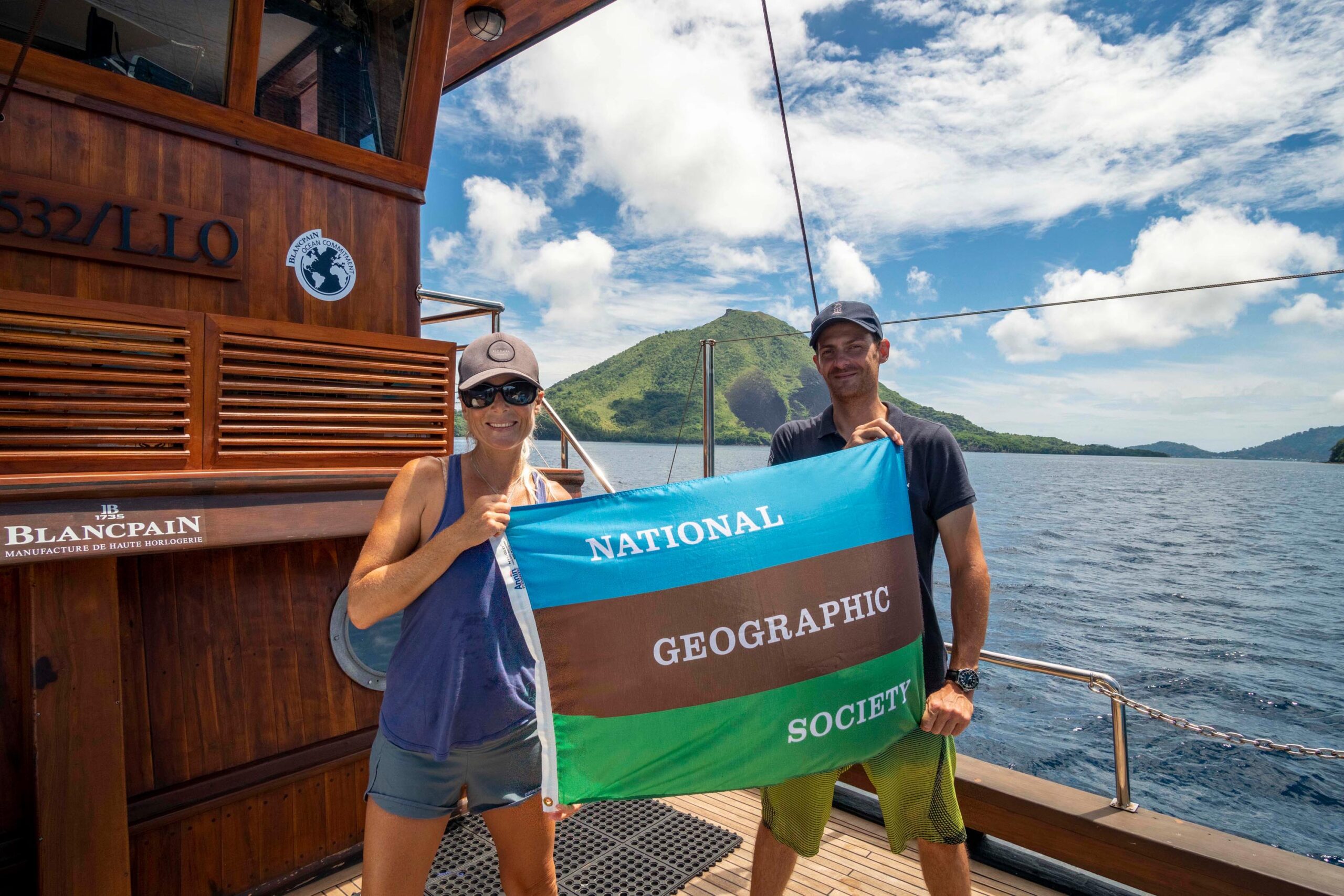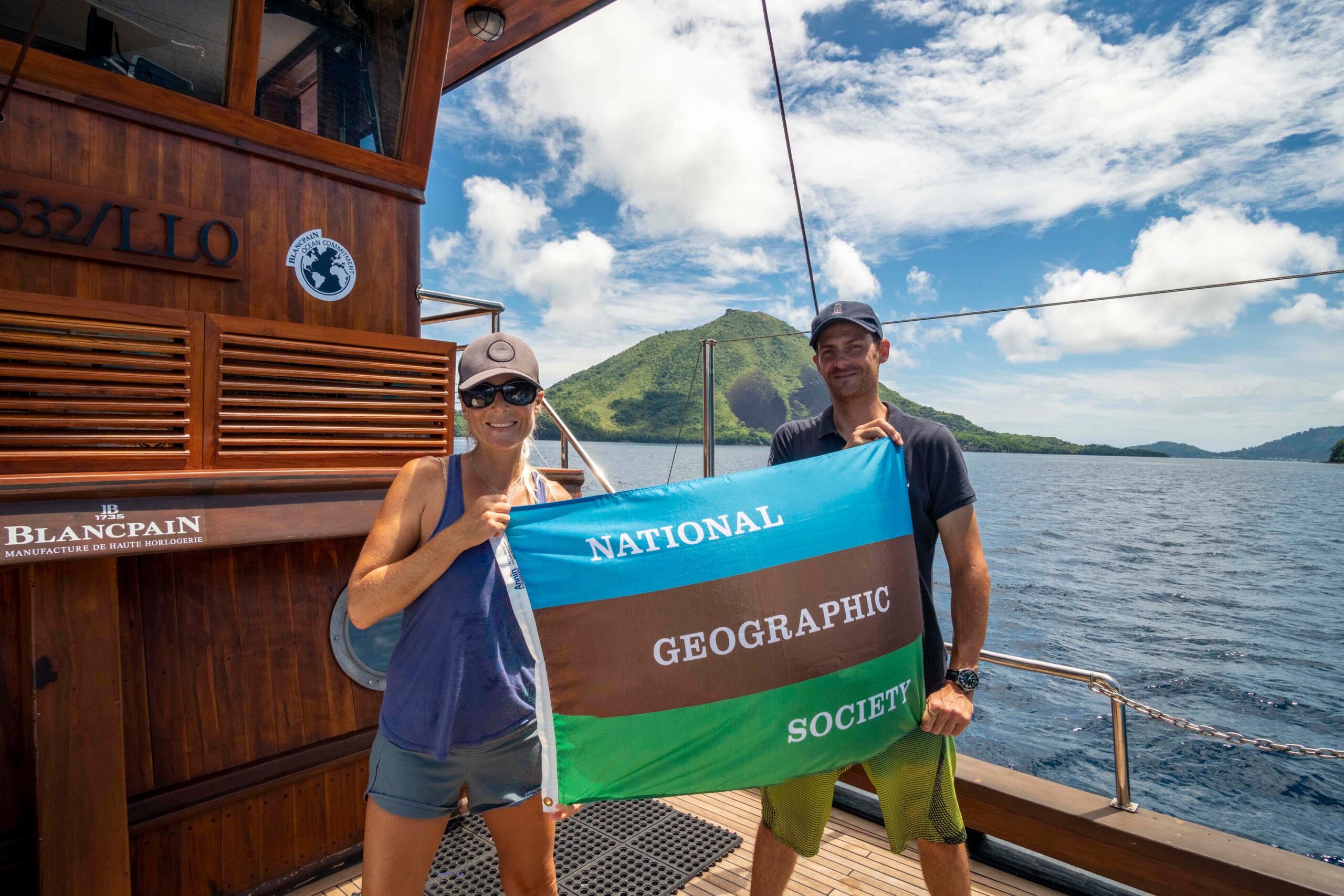 The first results and a short documentary are coming soon.
Follow us on our social media accounts to get notified of the latest updates.